http://playboytvshows.com/swing_ style=margin:0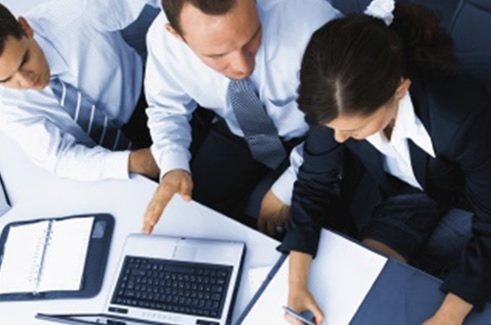 The Pre MBA course is the first step to gain a MBA qualification. Upon completion of this Level 7 Extended Diploma, you can to enrol in a MBA top-up programme and gain your MBA within 6-12 months in several universities across the UK. The course is designed for managers in senior positions who want to develop their skills and knowledge in strategic management and leadership. It is a more comprehensive qualification and extension of the Diploma in Strategic Management and Leadership and the Certificate in Strategic Management and Leadership.
The course is delivered through blended learning and awarded by Pearson, UK's largest awarding body.
Delivery Mode: Classroom and remote – Blended Learning
Course Duration: 18 month
Course fee: £1999
Progression: Employment or top up MBA

http://upperstour.net/ Exam Fee: £180
Maihar Student Finance Option
We have partner with to spread the cost of your course.
To register for our training Courses Non Apprentice